Superior Quality JRD-130 Meat Chopper Beef Mincing Machine Meat Grinder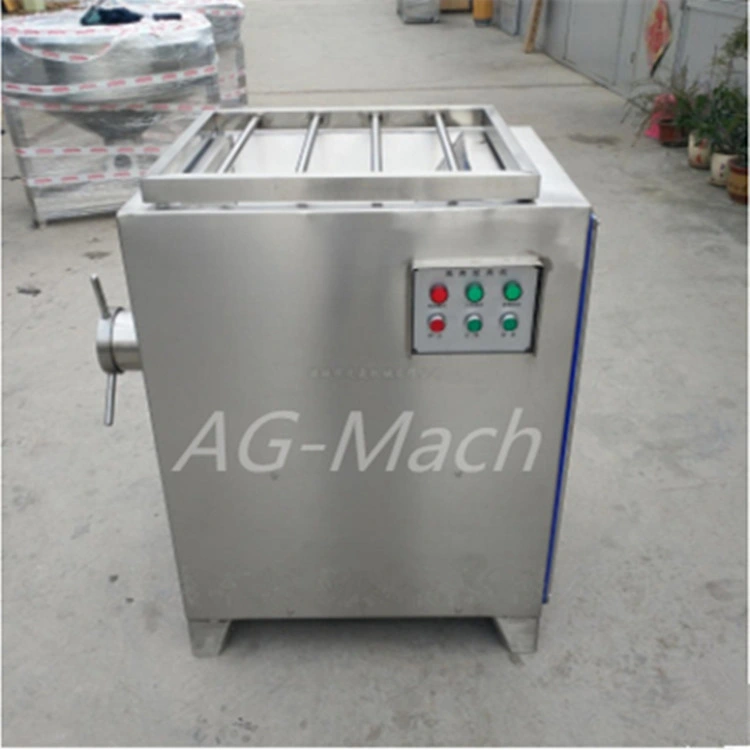 P
roduct
D
escription:
The meat grinder is a meat processing equipment with a wide range of versatility in the meat production industry.
The utility model relies on the screw to push the raw meat in the hopper box to the pre-cutting plate, and the rotary plate of the screw makes the orifice plate and the reamer relatively operate, thereby cutting the raw meat into a granular shape, ensuring the uniformity of the meat filling. Different types of meat fillings can be achieved by different combinations of orifice plates.
Technical Parameters:
| | | | | |
| --- | --- | --- | --- | --- |
| Model | JRD-100 | JRD-120 | JRD-130 | JRD-160 |
| Power | 5.5KW | 7.5KW | 11KW | 14KW |
| Capacity | 500KG/H | 1000-1500KG/H | 1500-2000KG/H | 2000-3000KG/H |
| Voltage | 380V | 380V | 380V | 380V |
| Dimension | 850*500*860 | 960*550*1080 | 1315*700*1100 | 1500*800*1200 |
Scope of
A
pplication:
The meat grinder produced by our factory is exquisite, beautiful, sturdy and durable, easy to operate, easy to use and high in efficiency.
It is an ideal helper for restaurants, restaurants, restaurants, canteens, butchers and modern families.
It is widely used, new design, scientific and environmentally friendly, and has a long service life. According to the market's many years of investigation and customer's response requirements, the meat grinder produced by our factory has been equipped with stainless steel blades after a long period of market inspection, effectively solving the problem of rusting of the blades and the hole.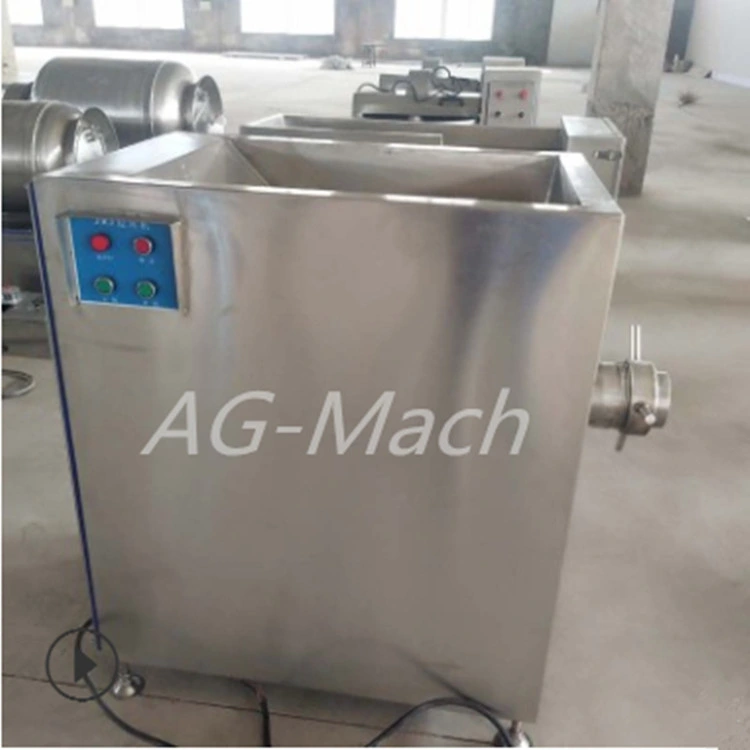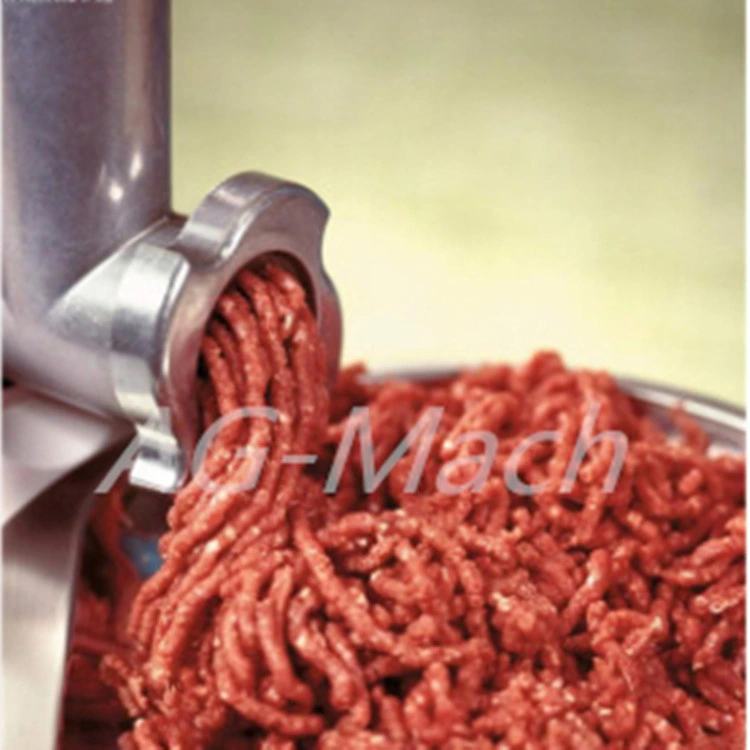 The function of the meat grinder:
1. Stir-frozen function
.
2
.
P
ositive and negative function, so that the probability of blocking the meat grinder is zero
.
3
.
A
variety of orifice plate combination, more suitable for different meat products.